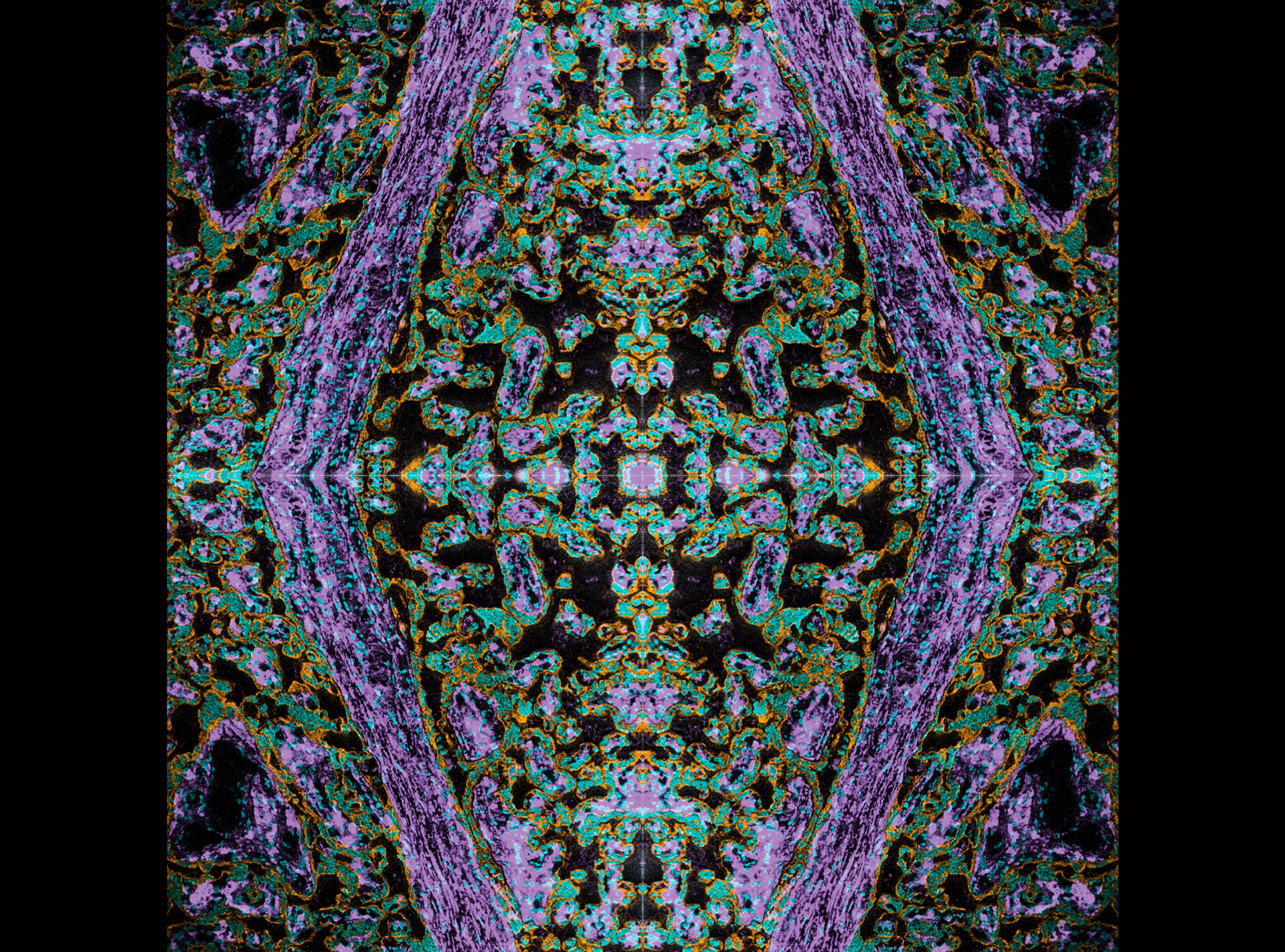 Valeria Arcucci and Ricardo Ataide
Created | 2023
Behind the beauty of this captivating image is the devastation of a country deeply affected by malaria, a mosquito-borne infectious disease. In Malawi, malaria affects more than 30% of pregnant women, leading to complications such as anaemia, low birth weight, stillbirth and maternal death.
The tapestry-like image shows the immune landscape within the placenta of a pregnant Malawian woman with malaria: cell nuclei (aqua), iron (purple) and structural placental cells (orange).
Using an advanced 'multiplexed ion beam imaging by time of flight' (MIBI-TOF) instrument, researchers Ricardo and Valeria are studying the immune response to malaria in placental tissue, with the aim of identifying therapeutic targets that could enhance the health of pregnant women and their babies affected by malaria.